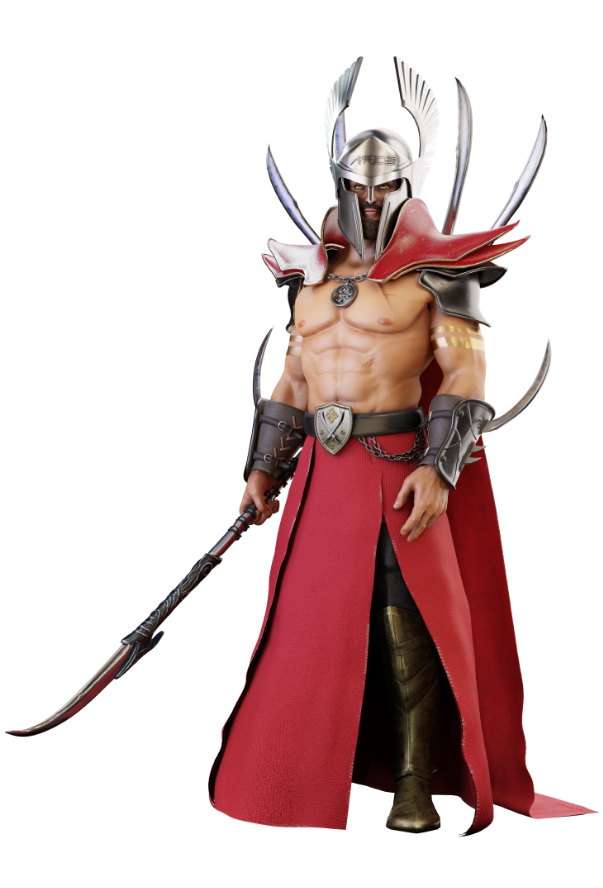 Our NFTs pay ode to the powerful and legendary warrior, Ares.
His resurrection as well as the glory of his reign centuries after his death simply cannot be overlooked. Those who have heard the tales of his era know that he was a commanding force that exuded captivating power and strength.
A true warrior who bent his knee to no one, Ares ruled with resilience and gave new meaning to the popular myth. Our NFTs will perfectly represent the fear inspired by Ares.
A total of 7,313 unique, rare, and collectible NFTs tied to the Ethereum blockchain will be introduced to the market.