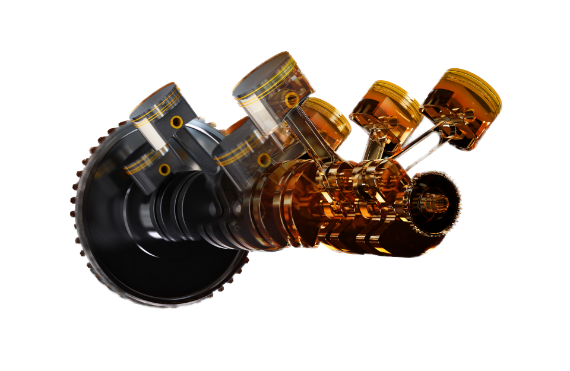 Unlike other cars, Ares Edition will represent an unparalleled fusion of sports performance and luxury. From the chassis to the engine, every component will be meticulously crafted down to the finest detail, creating an unforgettable masterpiece of automotive engineering. Feel the raw power, precision, and superior engineering that epitomize the very essence of Ares.
For us, performance is a bold statement that resonates through every element of the vehicle. Our car presentations will not just be showcases but finely tuned experiences, integrating with the Ares application for an enhanced user interaction infused with cutting-edge technology, including an innovative feature known as NFT in Motion—your unique opportunity to drive your digital legacy.
For our esteemed community, we will even offer a preview of 3D car models meticulously crafted to not merely offer a viewing but an immersive dip into the Ares Edition luxury. Ares Edition incorporates premium materials and cutting-edge technologies within its functionality and design, redefining what it means to be at the apex of luxury and performance.